Partners and Sponsors
These are our partners and sponsors - they make this competition possible! If you are interested in becoming a sponsor or a partner, please send us an email at KoreaCubeCultureUnited@gmail.com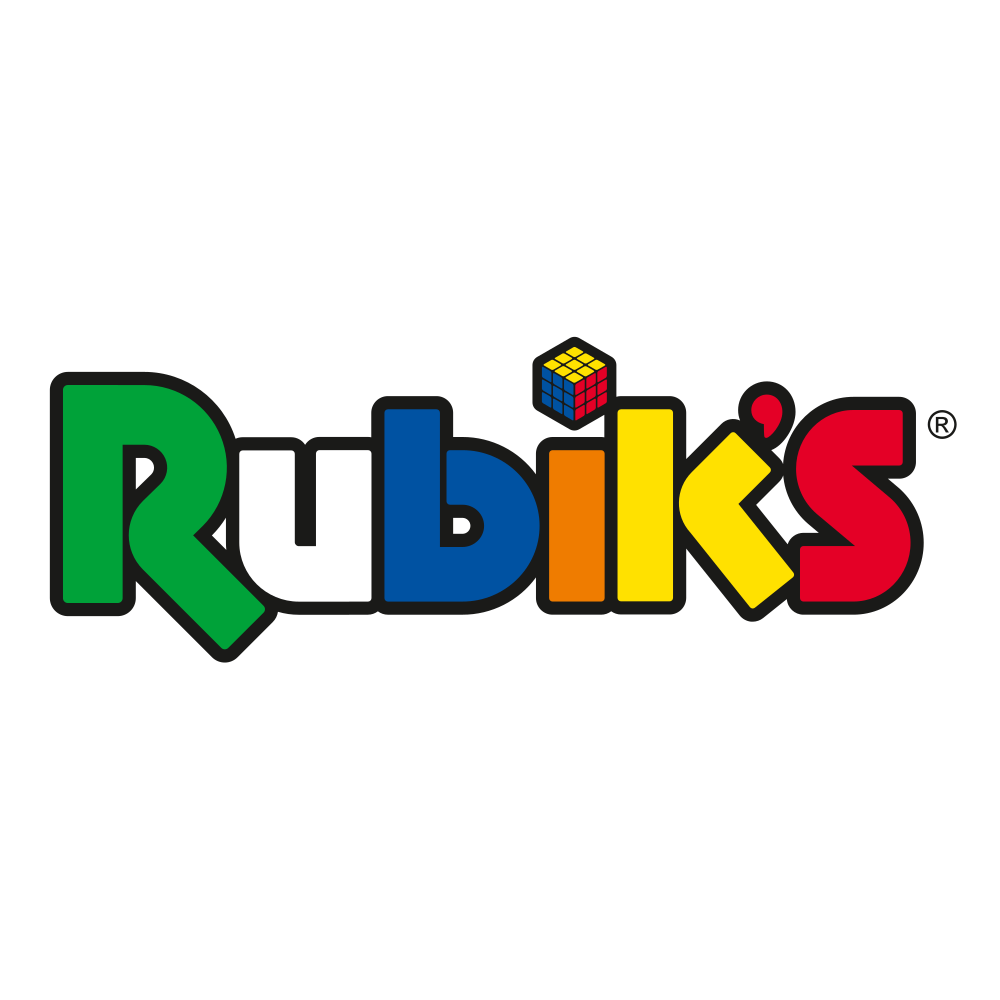 Puzzle manufacturer - and our primary sponsor
We are pleased to have Rubik's Brand Ltd. as the title sponsor of this competition. We are thrilled to be partnering with Rubik's to put speedcubing excellence on display in Incheon, Republic of Korea this August.
The World Cube Association (WCA) will recognize the results and records at this competition
The WCA governs competitions for mechanical puzzles that are operated by twisting groups of pieces, commonly known as 'twisty puzzles'. A selection of these puzzles are chosen as official events of the WCA. The WCA recognizes the results of the Rubik's WCA World Championship 2023 along with any records and continental champion titles. The WCA will be on site with some fun activities for competitors.
KCCU is the proud organizer of the Rubik's WCA World Championship 2023, and welcomes competitors from all across the world to participate in this edition of the World Championship!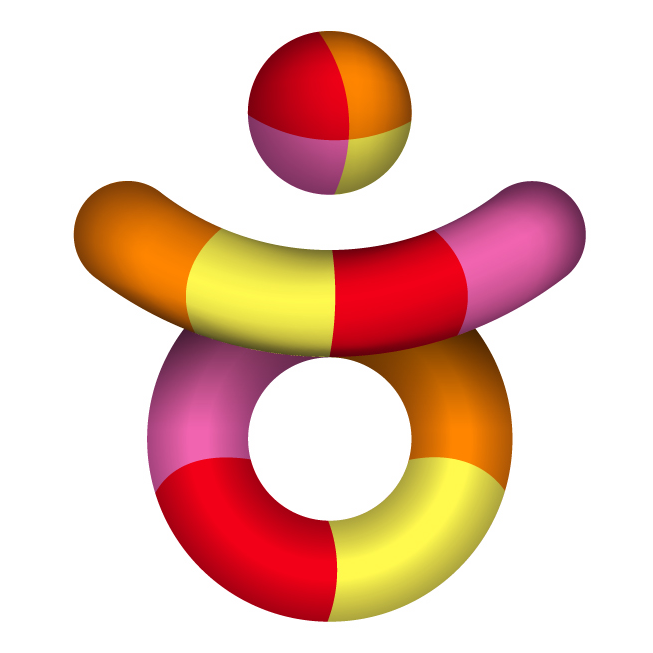 The Korea Tourism Organization's purpose is to advance tourism as a key driver for national economic growth and enhance national welfare. Its vision is to be a public organization that makes the Korean people happier, and promotes national wealth through tourism.

The Incheon Tourism Organization's mission is to promote tourism as a new growth engine and contribute to realizing a better quality of life for the citizens. Its vision is to be the best public tourism organization that serves as the global tourism hub.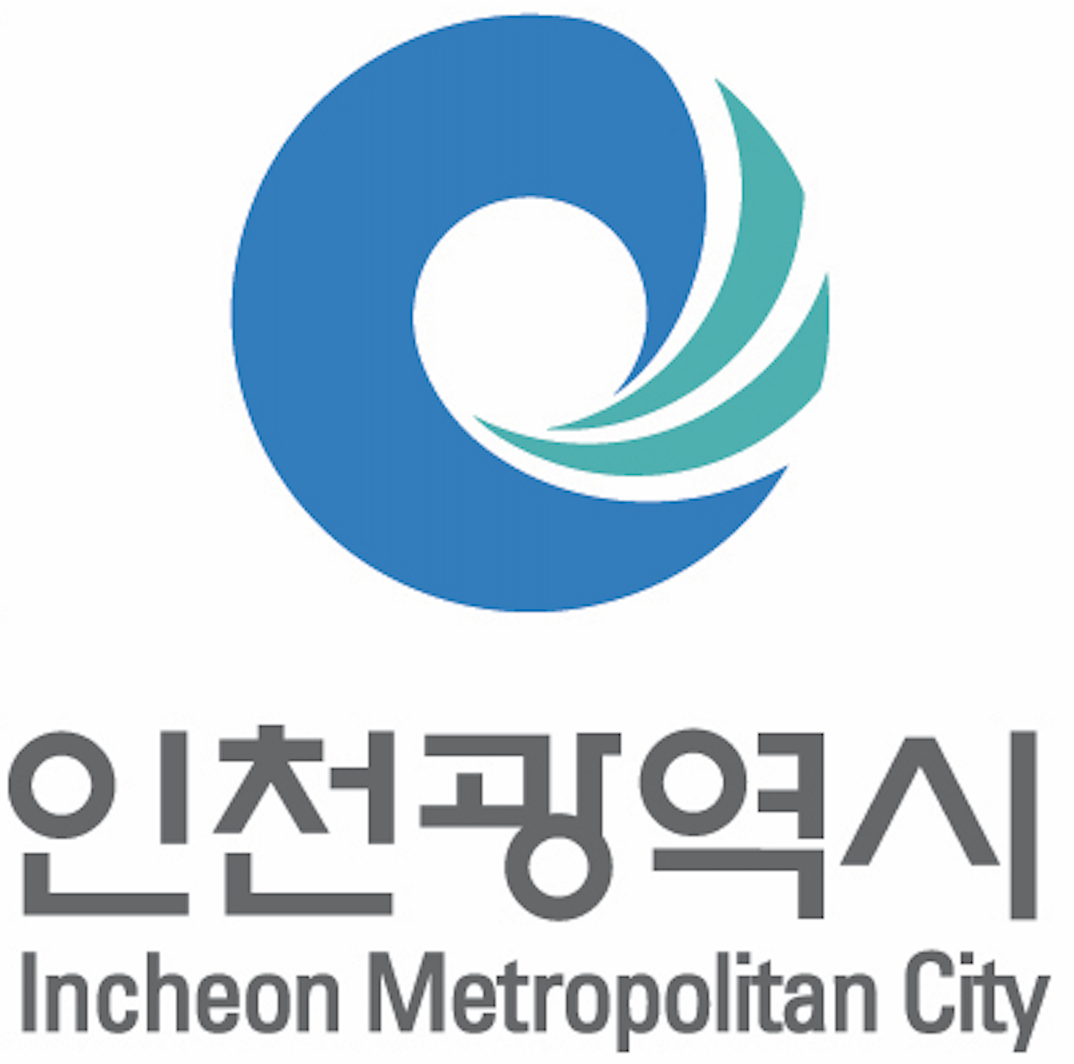 Incheon Metropolitan City is a pound sponsor of Rubik's WCA World Championship 2023!

CubeNanna is a domestic online cube shop! They will also be vending at Rubik's WCA World Championship 2023.